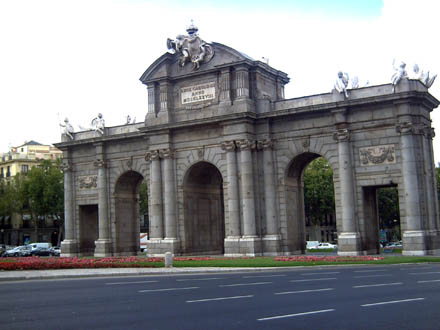 Madrid is the capital CITYof Spain, there are MANY people living here. THE most popular monuments are: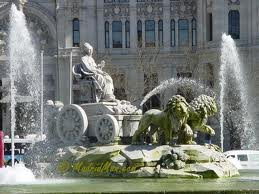 Cibeles fountain: Cibeles fountain is in Cibeles ROUND SQUARE, near Buenavista palace. Cibeles fountain was builT in 1782.
It´s big, beautifull and very important.

Puerta de Alcalá/Alcala GATE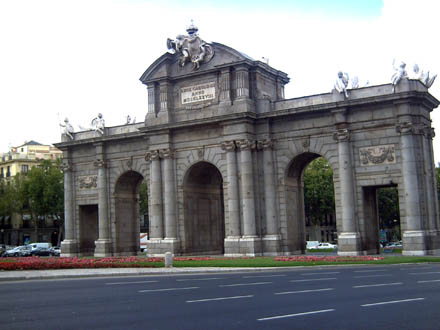 Alcala GATE is very big. IT Was builT when Margarita
Entered in Madrid. Many people visit the monument
Becouse IT is very beautifull.
Madrid is a fantastic city becAuse there are many things to do, many monuments to visit and a football team, Real Madrid.